AvSport of Lock Haven -- 353 Proctor Street, Lock Haven PA 17745
---
Commercial Drone Pilot Training on the Piper Memorial Airport, Lock Haven PA.
Reserve Your Training Slot Now:
AvSport announced its first sUAS Remote Pilot course in June 2016, and it filled to capacity almost immediately. This first course ended on 8 September 2016. Additional three-day courses will be offered quarterly, or as demand dictates. Only five students will be accepted into each class (first come, first served). Our next planned courses are scheduled for:

Spring Term: 6-8 March 2018
Summer Term: 5-7 June 2018
Fall Term: 11-13 September 2018

Courses meet from 9 AM to 4 PM each day, with a one-hour lunch break.

We also offer special courses for our commercial, industrial, and academic clients, with a maximum class size of six students, for a flat rate of $4000 US, scheduled at your convenience. Please contact us with your requests.


Drone's-eye view of AvSport's first Remote Pilots
Please fill in the boxes below to register for one of the above classes. Kindly provide your name, email address, phone number, and the starting date of the session for which you are registering. Payment in full ($650 plus 6% sales tax, for a total of $689) reserves your seat! If your selected course is already full, you will be scheduled for the next available term, added to a waiting list, or given the option of receiving a full refund. To finalize your registration, click the graphical payment link below.
Click on the above graphic to remit via PayPal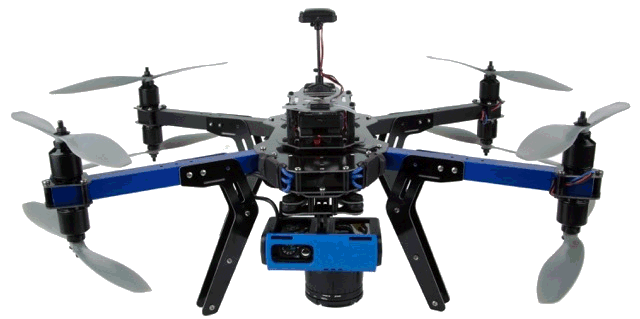 With drone technology and AvSport training, the sky is no longer a limit.
---
.

.

|- Home -|- Menu -|- Pilot -|- Course -|- Study -|- Register -|- Press Kit -|- Contact -|- Search -|
Copyright © AvSport LLC, a subsidiary of Microcomm Consulting
This page last updated 7 September 2017


Top of Page