AvSport of Lock Haven -- 353 Proctor Street, Lock Haven PA 17745
---
Commercial Drone Pilot Training on the Piper Memorial Airport, Lock Haven PA.
Remote Pilot Certification Standards

To qualify for a Remote Pilot Certificate under FAR Part 107, a person must:


Demonstrate aeronautical knowledge by either:

Passing an initial aeronautical knowledge test at an FAA-approved knowledge testing center; or
Holding a Part 61 pilot certificate other than student pilot, complete a flight review within the previous 24 months, and complete a small UAS online training course provided by the FAA

Be vetted by the Transportation Security Administration
Be at least 16 years old

The FAA Integrated Airman Certificate and Rating Application (IACRA) website began accepting and processing Remote Pilot Certificate applications at 6:00 AM CDT on 29 August, 2016. Just eighteen minutes and 38 seconds later, before the sun had risen in the eastern sky, AvSport's Chief Flight Instructor was proud to hold in his hand the first commercial drone operator certificate issued in the entire country!


Nation's first FAR Part 107 Remote Pilot Certificate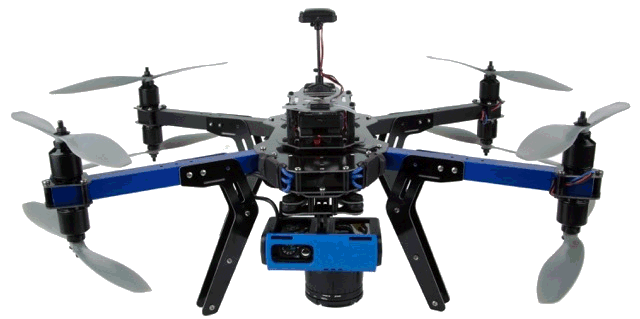 With drone technology and AvSport training, the sky is no longer a limit.
---
.

.

|- Home -|- Menu -|- Pilot -|- Course -|- Study -|- Register -|- Press Kit -|- Contact -|- Search -|
Copyright © AvSport LLC, a subsidiary of Microcomm Consulting
This page last updated 12 November 2016


Top of Page