AvSport of Lock Haven -- 353 Proctor Street, Lock Haven PA 17745
---
Commercial Drone Pilot Training on the Piper Memorial Airport, Lock Haven PA.
CONTACT US:
Phoning Us


For further information, feel free to contact our Chief Flight Instructor, Prof. H. Paul Shuch:


(570) 748-3725 [phone / fax]
(570) 494-2299 [home phone]
(570) 419-1229 [cell phone / text messages]
If he's out flying, please leave a voicemail message and he'll get back to you.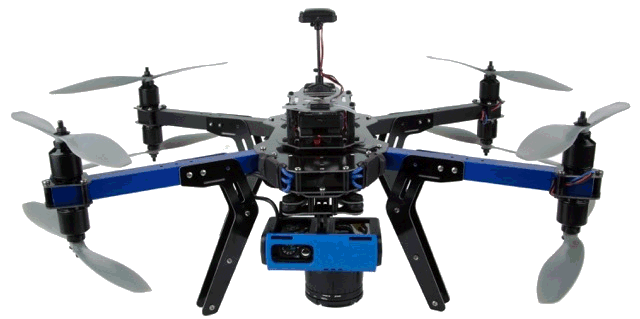 With drone technology and AvSport training, the sky is no longer a limit.
---
.

.

|- Home -|- Menu -|- Pilot -|- Course -|- Study -|- Register -|- Press Kit -|- Contact -|- Search -|
Copyright © AvSport LLC, a subsidiary of Microcomm Consulting
This page last updated 12 November 2016


Top of Page